I've been a long time customer of James, the owner of this fine business. I can not recommend him enough. Both James and his tax professionals are knowledgeable, experienced, and put the client first. I have referred everyone I know to get their taxes done here! He has saved me, my family, and my business thousands of dollars! Five stars and two thumbs up.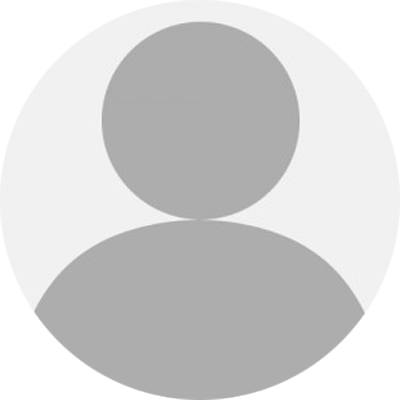 James has been my go-to tax specialist for years, handling both my personal and business tax issues. He has guided me through some very complex issues and countless basic ones (although they're all complex to me), always with professionalism, patience, and courtesy. His experience and wealth of knowledge are apparent with every interaction. I don't write many reviews for businesses, but felt compelled to share my feelings about James. He's a genuinely good guy and very good at what he does. You can't go wrong with him and his team at The Tax Guy. Top notch.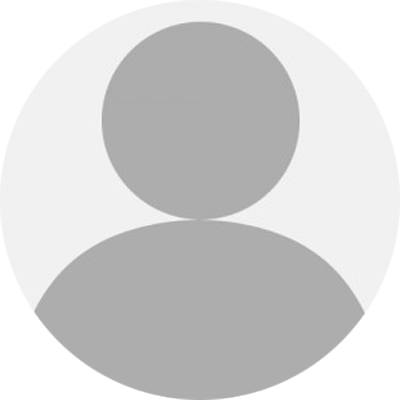 If you find better service you better let me know… The Tax Guy helped me so much. So patient and so so helpful, I know I am not the easiest of customers but its not my fault that tax system is such a mess. They are so smart and caring; I cant say thank you enough for helping me through all this madness and my family thanks you too!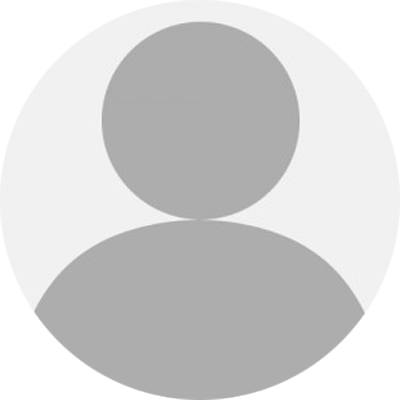 This was our first time using The Tax Guy and we were very happy. James was professional and answered all our questions. We'll be back next year.


Last year my dad passed away and left me and my siblings a house.  We weren't sure what to do with the house, but james was able to walk us through all our options of what would happen on our taxes if we kept our house or sold it.  In the end, we sold the house.  We all felt comfortable selling, because we knew our tax liability would not be an issue thank to the planning we did with James.  I have sent my whole family to do their taxes with him and I would recommend everyone to go and see him too.  Give him a try and you won't regret it.


The Tax Guy does an excellent job preparing and filing your taxes. They know exactly how to get you the most possible on your refund. Their customer service is excellent and their communication is first rate. I highly recommend!


I've been working with jimmy for years because he's super knowledgeable and honest. He does a great job of explaining my taxes to me and always gets my returns prepared quickly. Jimmy is the best!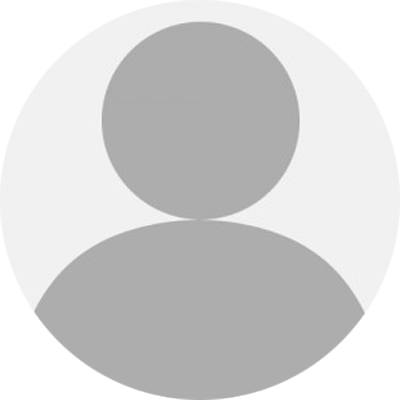 James is professional, and honest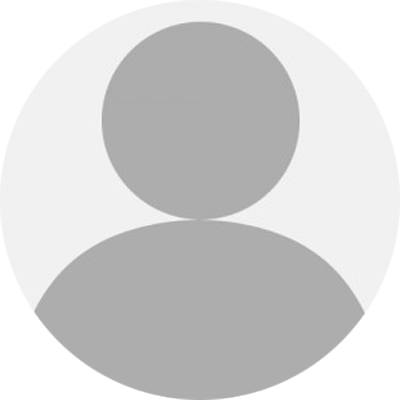 The Tax Guy delivers the best tax experience I have ever had.  I have been filing with James for 5 years now.  He has helped me with my small cleaning business.  When I started going to him, I didn't know how to keep records very well.  He walked me through what I needed to keep records of and how to do that at no extra cost.  He has also helped me out a couple of times in guiding me how to take money out of my 401k and to minimize the tax consequences.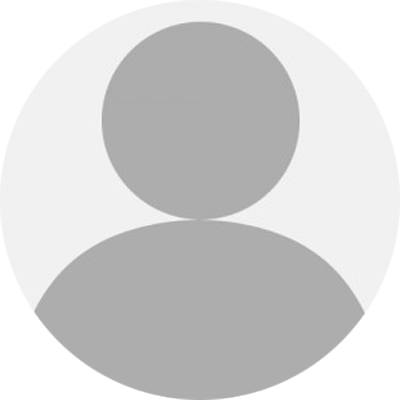 I came to James 6 years ago. My books were a mess and my business was suffering. He helped me get them in order and helped me reorganize my business structure. Today my business is more profitable and more organized, and James was the one who helped me get here. He is the best tax person I have ever done business with.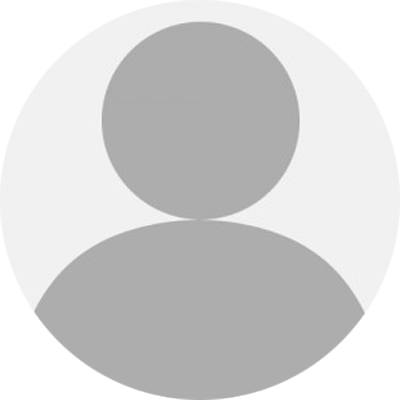 I've been using him for 9 years for my corporate and personal tax returns as well as using him for all of my bookkeeping. Always excellent, reliable service. Definitely recommend.


My sister sent me to James.  I was unhappy with my last tax person and felt he wasn't doing my taxes right.  I sat down and talked with James and he explained to me that I should be claiming all my school expenses.  I got more last year than ever before, and he went back and fixed my previous years taxes too.  He is the best. Highly recommend!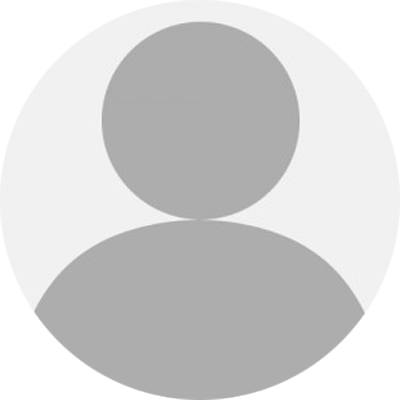 The team at The Tax Guy are amazing! I've got very complex tax filings in which they are quick and attentive to every detail ensuring great service a maximizing my refund! Thanks The Tax Guy!!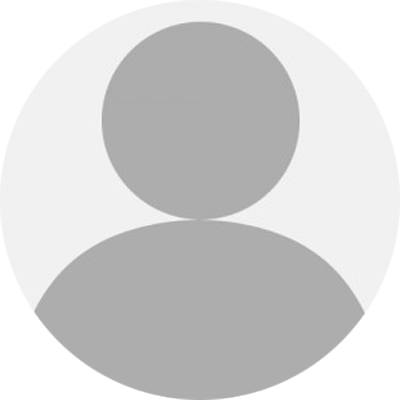 Was looking for a new tax guy and the name caught my eye. It is a new office but James has been doing taxes for 10 years. He really knows his stuff and cared about doing his best. He has my business for life.


Was looking for a new tax guy and the name caught my eye. It is a new office but James has been doing taxes for 10 years. He really knows his stuff and cared about doing his best. He has my business for life.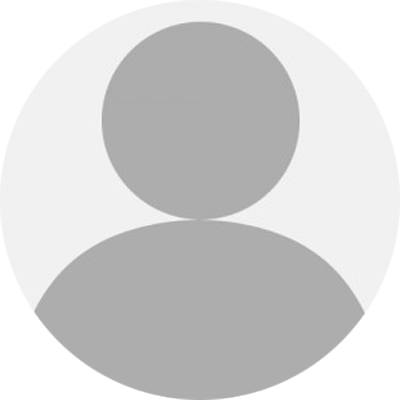 I have been going to James for the last 6 years! He is amazing, knowledgeable and trustworthy.